Groups @ HSC
We're not designed to do this life alone – we are simply BETTER TOGETHER.
WHY GROUPS? Groups have one, simple purpose: to bring people together. We believe God created us to live in community with others and only then can we experience the full life He intends for us. We believe life change happens in the context of relationships. Meaningful relationships can be hard to find, and Groups exist to make life-changing relationships relevant and accessible to you.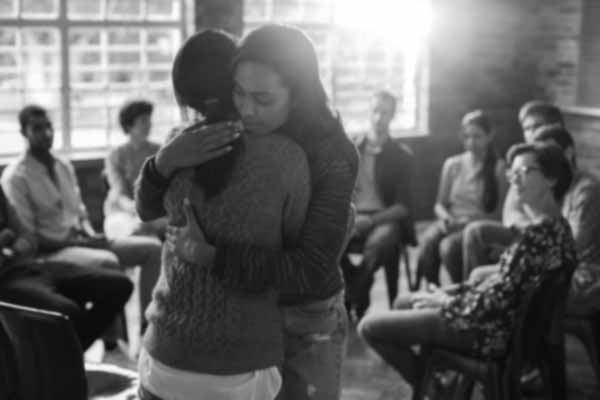 Tuesday @ 6:30pm
For Everyone
For anyone and everyone.
We share, we study, we ask questions, and we explore faith together.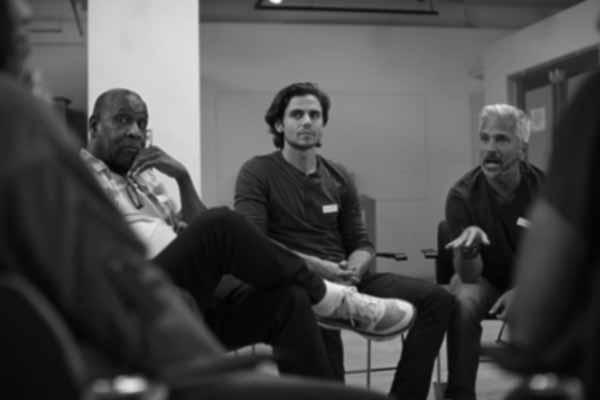 Saturday @ 10:00am
For Him
Men sharpening men.
Together we unpack God's plan for our lives to be better husbands, fathers, and men.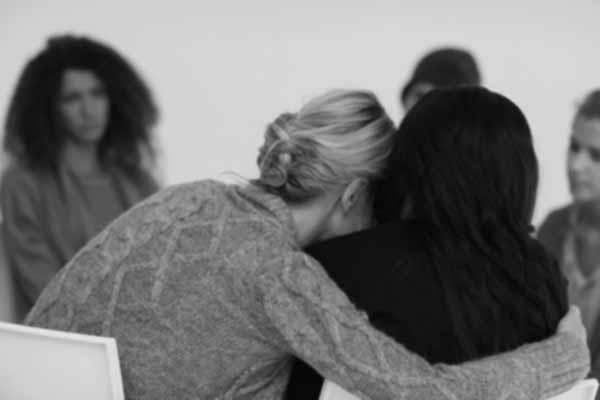 Women supporting women.
Find support and comfort as you discover, together, God's promises for your life.